Hello! We really appreciate you subscribing to our emails and hope you're enjoying our recipes. As a thank you, we'd like to give you FREE COOKIE RECIPES!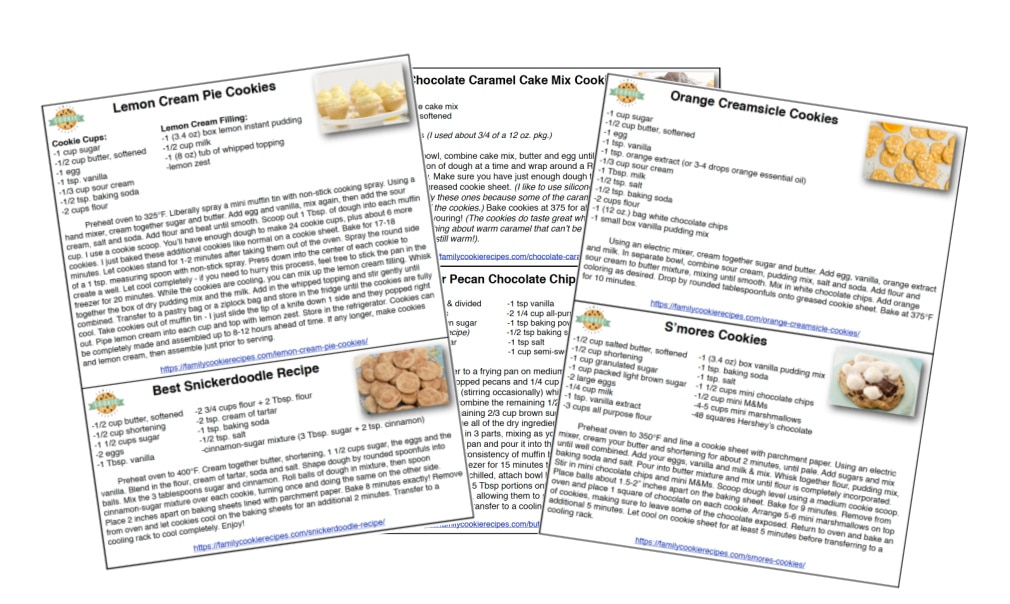 We'll upload a new printable recipe card each month and send you the link to print it out. We've got some amazing recipes this month- just click on the link below to download and print your copy.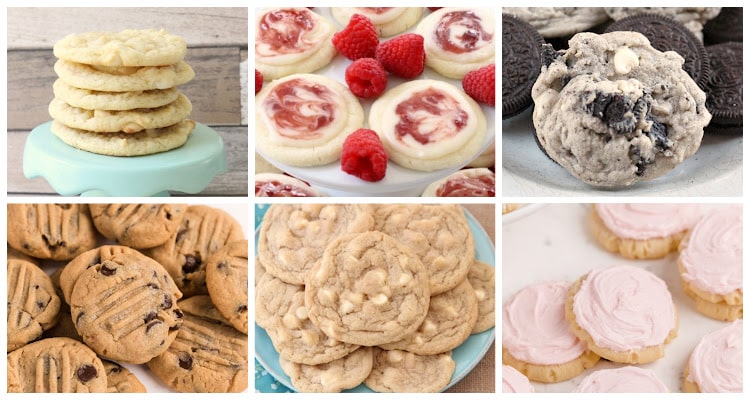 INSTRUCTIONS FOR PRINTING:
To print the recipe cards, click on this link and you will be taken to a page on our website. Clicking on this link should open the recipe cards as a PDF in a different window on your browser. There should be an icon (picture) of a small printer in the upper right-hand corner of your screen. Click on the printer and then click Print.