Honey Maple Chocolate Chip Cookies made with honey, maple syrup, pecans and chocolate chips. Amazingly flavorful and unique chocolate chip cookie recipe!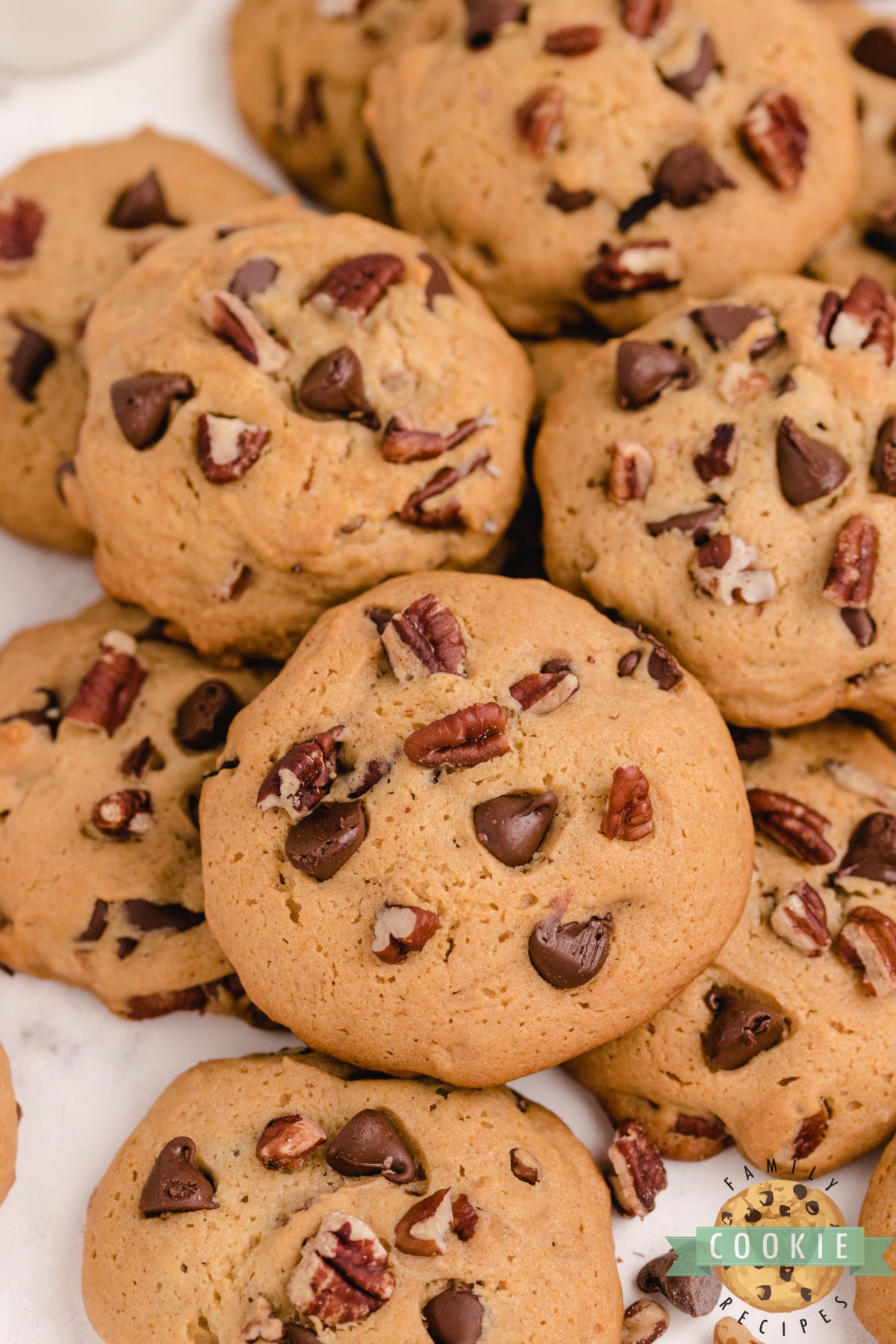 It's no secret that we love chocolate chip cookies. We have made so many variations of this popular treat and they are all delicious.
Honey Maple Chocolate Chip Cookies
Honey Maple Chocolate Chip Cookies begin with many of the same basic ingredients as the traditional version, but instead of being sweetened with sugar, all of the sweetness comes from honey and maple syrup! Add some pecans and chocolate chips and the flavors in these cookies are absolutely incredible. The flavor is pretty different from regular chocolate chip cookies, but these cookies are so yummy!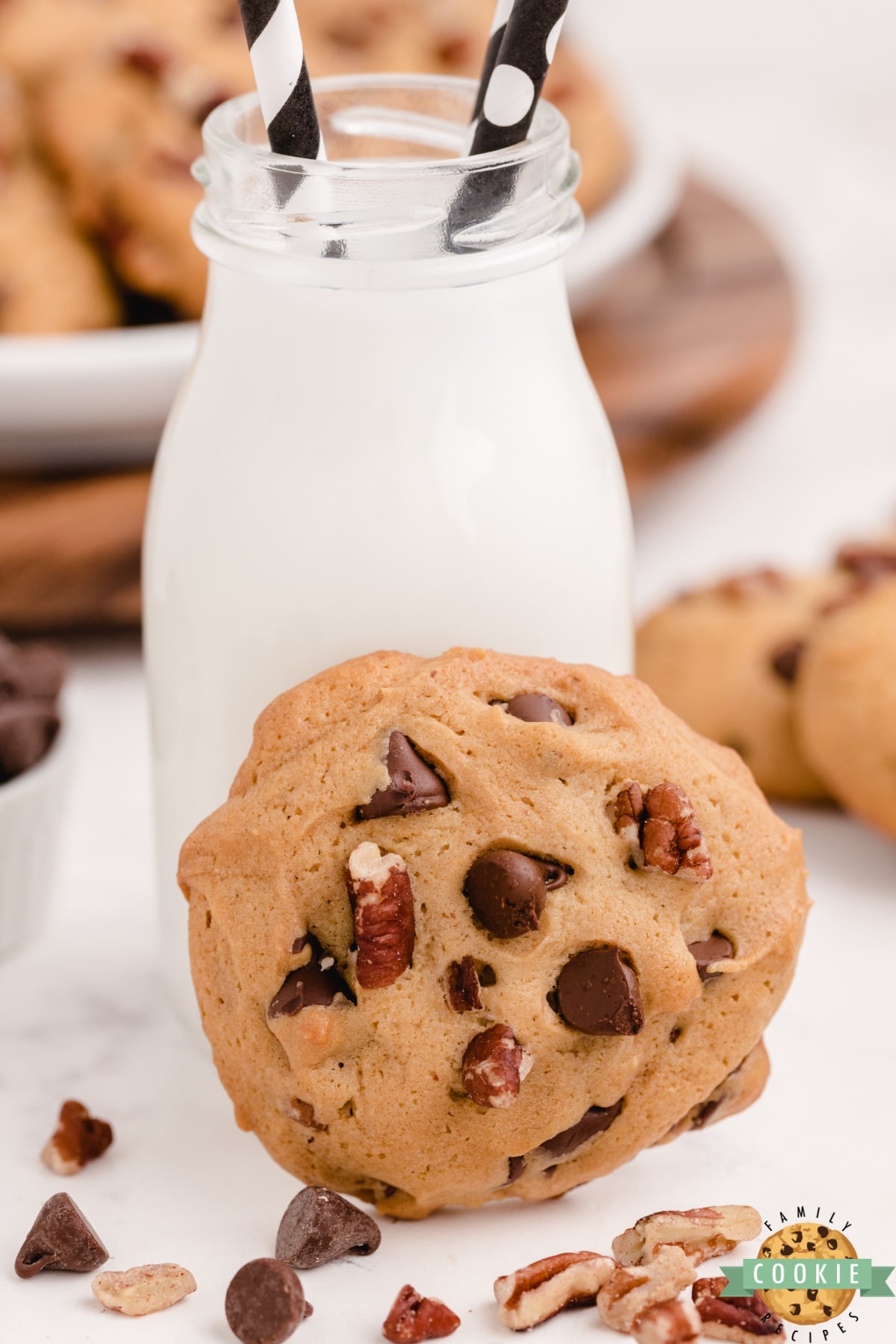 HOW TO MAKE PERFECT CHOCOLATE CHIP COOKIES
Make sure that you have enough flour in the dough. If the dough is too sticky, you may need to add a little bit of flour.
Spend a little extra time when you mix the shortening with the honey and maple syrup. Creaming them together for 2-3 minutes will improve the consistency of your cookies.
Preheat the oven. This will help your cookies turn out right every time!
Use high quality ingredients! The higher the quality of your vanilla extract, the better! Make sure your baking soda isn't old or expired.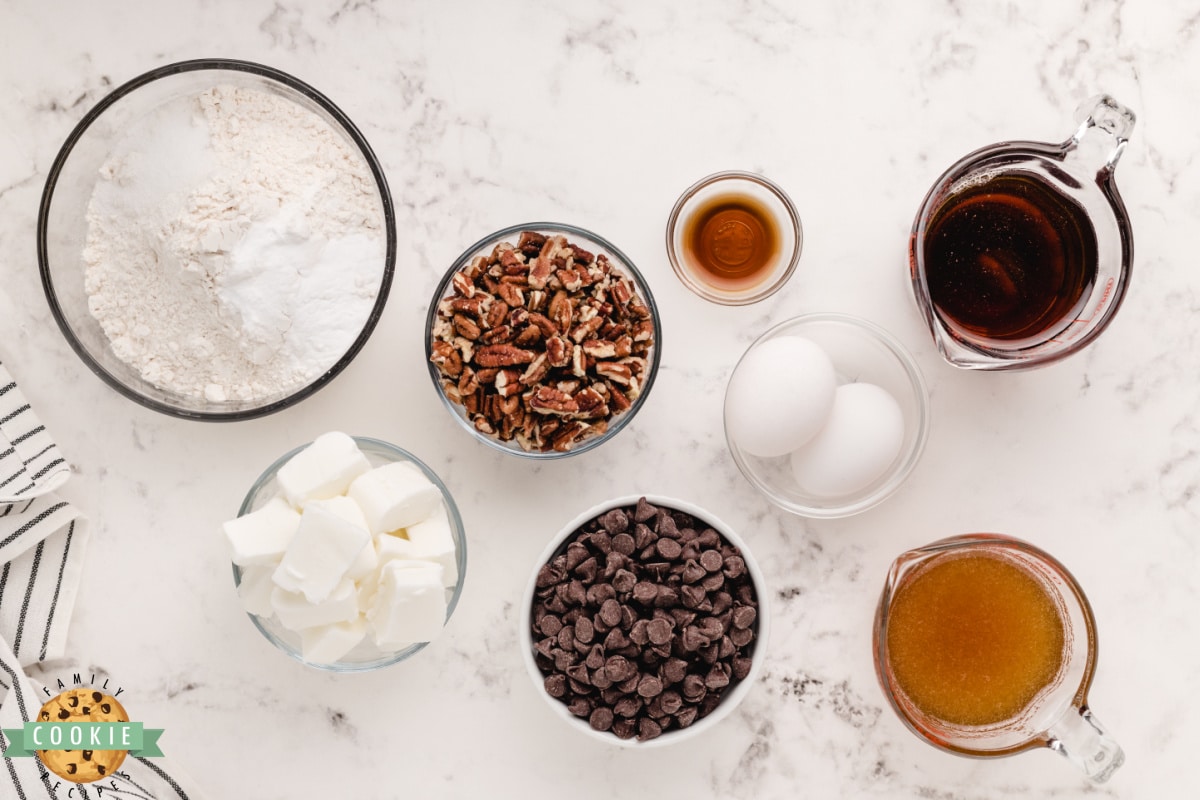 Ingredients in Honey Maple Chocolate Chip Cookies
Shortening – Regular shortening works best. You can use butter-flavor shortening if you'd like, but there is enough flavor in the cookies that you don't really need it. You can swap out all of the shortening with real butter in a 1:1 ratio if you prefer, but shortening makes these cookies softer and chewier.
Honey – You will need 3/4 cup honey. Any kind of honey will work great!
Maple syrup – You will need 3/4 cup maple syrup as well. For best results, use real maple syrup. I haven't actually tested the recipe with other types of syrup, but it would definitely alter the cookies to use a different kind of pancake syrup.
Eggs – 2 large eggs are needed to help bind all of the other ingredients together.
Vanilla extract – The vanilla extract adds more flavor to the cookies. The higher the quality of the vanilla, the better.
Flour – All-purpose flour works best in cookies.
Baking soda & salt – Make sure your baking soda isn't old or expired, or your cookies might be more dense than you would like.
Semi-sweet chocolate chips – Can't have chocolate chip cookies without the chocolate chips! I prefer semi-sweet chips, but you could use milk chocolate or dark chocolate chips if you prefer.
Chopped pecans – You can easily leave these out if you have an allergy or you don't like nuts, but they pair so well with the maple and honey flavors in the cookies and they add a nice little crunch too!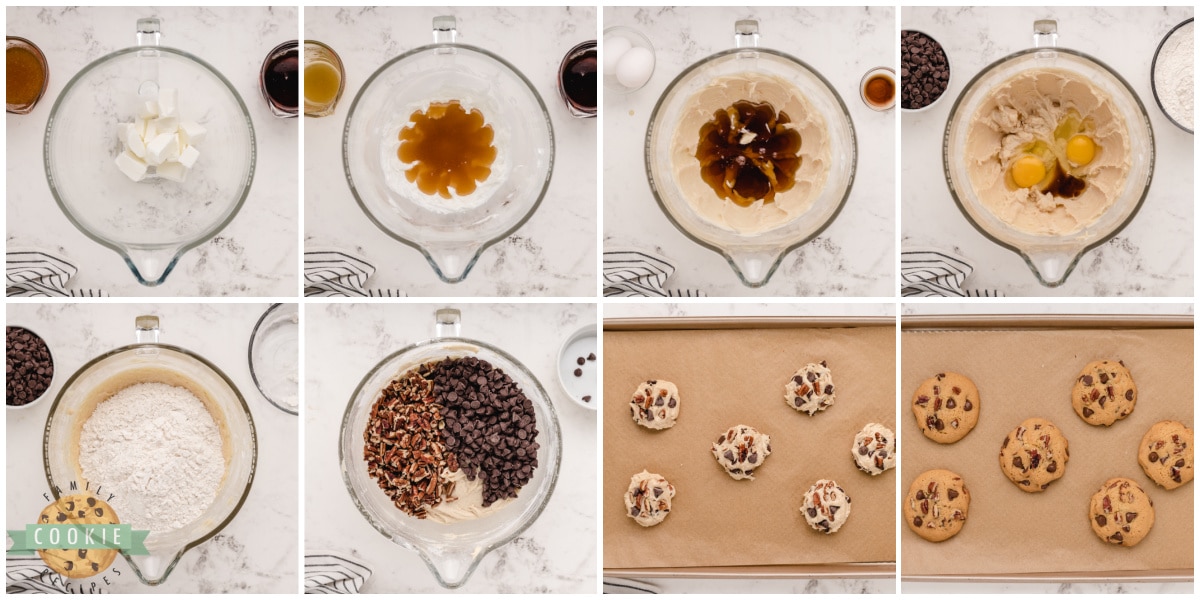 How to make Honey Maple Chocolate Chip Cookies
Preheat oven to 350°.
In a large bowl, beat shortening for 1-2 minutes. Add honey and beat for another minute. Add the syrup and beat for 1 more minute. Add eggs and vanilla and beat for 2 minutes.
In a separate bowl, combine the flour, baking soda and salt. Add to the honey mixture and mix just until combined. Stir in chocolate chips and pecans.
Scoop onto greased cookie sheets and bake for 8-10 minutes or until lightly golden brown. Cool for a few minutes before transferring to wire racks to cool completely.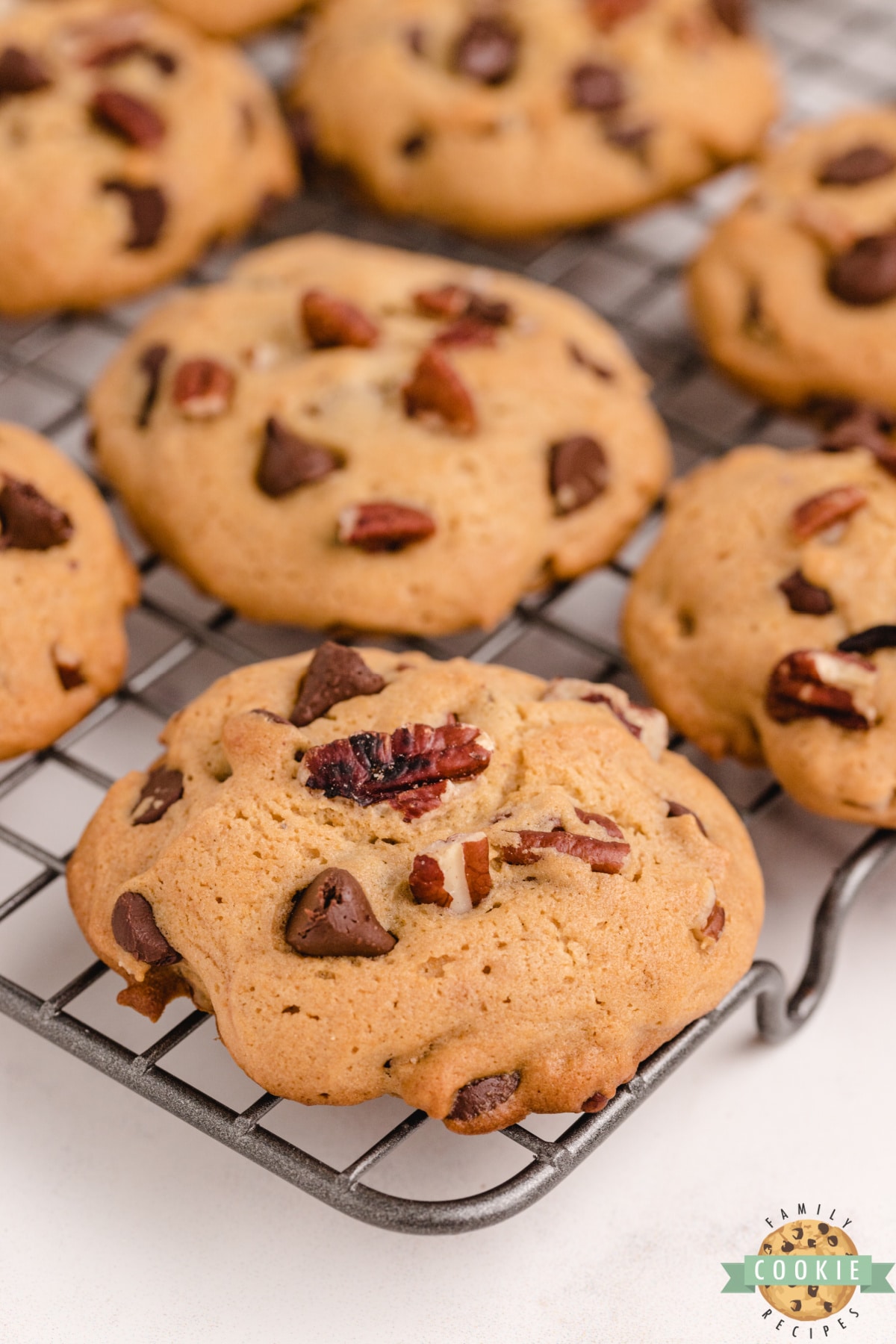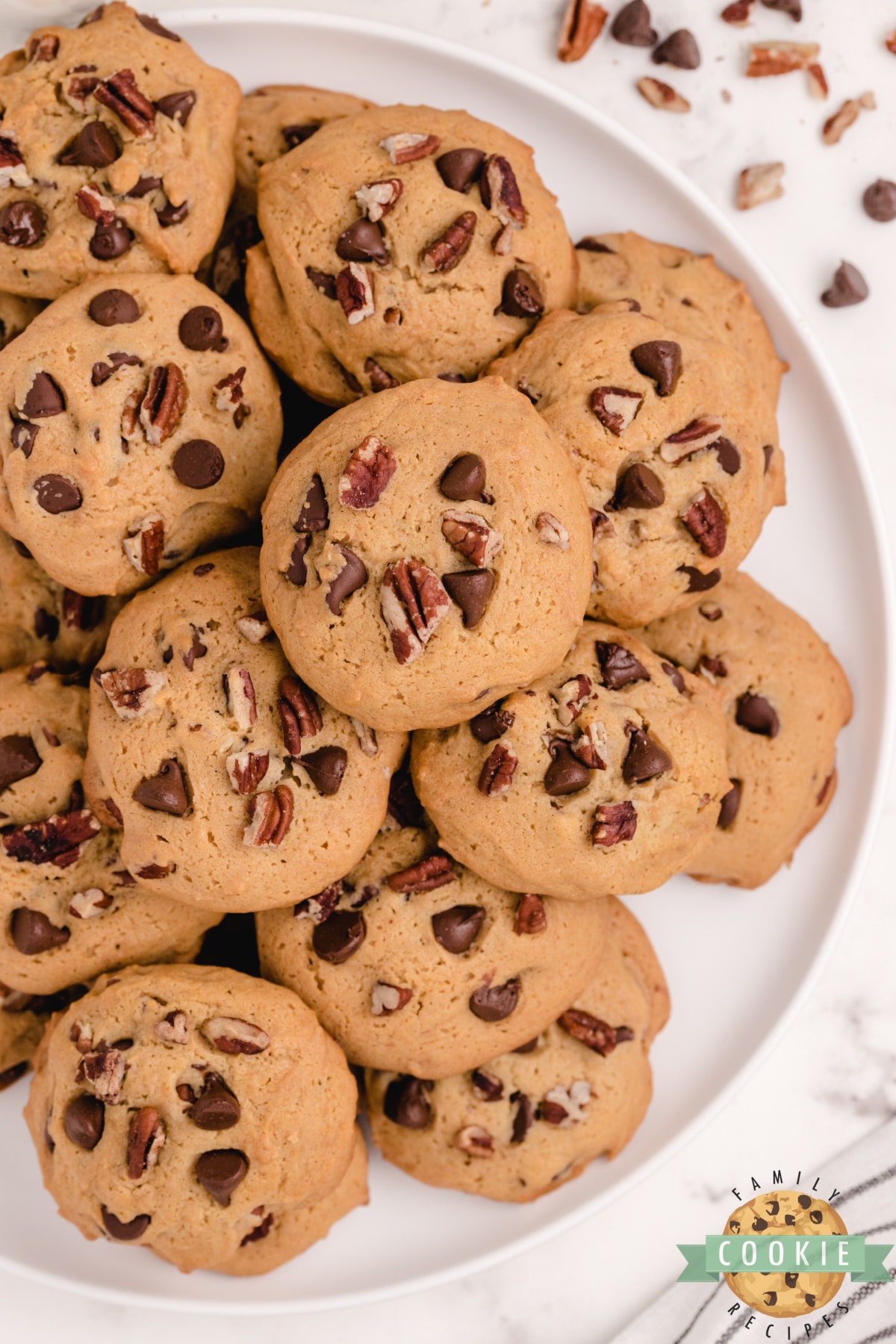 MORE TIPS FOR MAKING THE BEST COOKIES
Three kitchen items really help you make the best cookies ever! I actually use these items in nearly every cookie recipe I make, as well as several other types of recipes, so they're quite versatile.
First, I line my cookie sheets with a piece of parchment paper or a silicone baking mat. They're sold in sizes that fit a 12×16 cookie sheet perfectly and enable to cookies to bake well without sticking- and no mess from spraying oil on the cookie sheets!
The second item is a KitchenAid mixer. I love mine! I have a Bosch as well but I find I use my KitchenAid for cookies. There is a cookie paddle that comes with every mixer that you attach to the top of the mixer. They're easy to use and help you mix the ingredients uniformly. Add this to your wish list because it's one of my all-time used small appliances ever!
The third item is a cookie scoop! Years and years ago I used to use 2 spoons to measure and scrape cookie dough onto the pans. It wasn't a perfect process and I often ended up with oblong cookies in various sizes. A friend of mine brought cookies to a party and I noticed each and every one of her cookies looked PERFECT. Her secret? A cookie scoop! They come in three sizes- 1/2 tablespoon, 1.5 tablespoon and 3 tablespoon scoops. I used the smallest size- 1/2 tablespoon for these thumbprint cookies.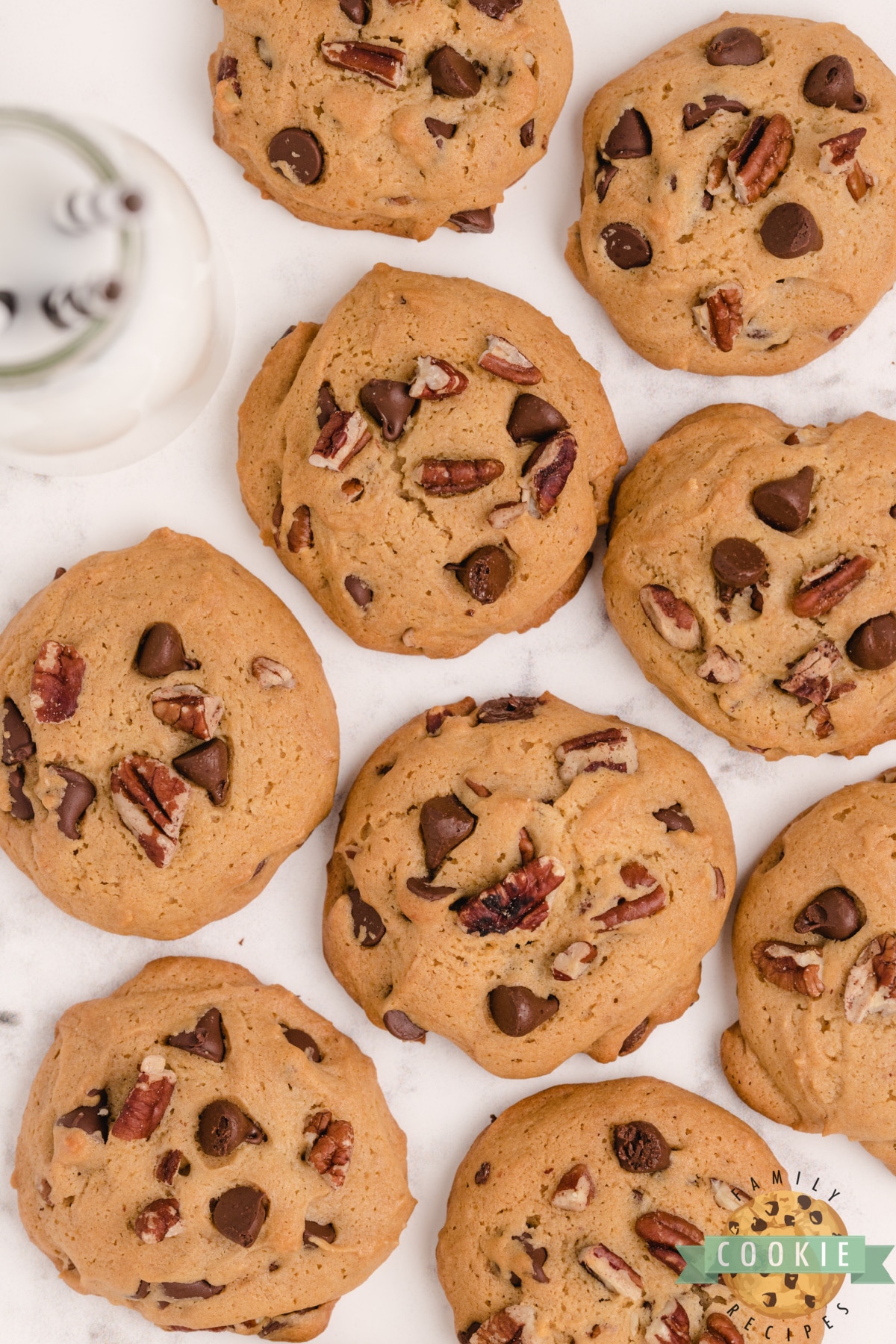 LOVE CHOCOLATE CHIP COOKIES? SO DO WE! HERE ARE SOME OF OUR FAVORITE CHOCOLATE CHIP COOKIE RECIPES!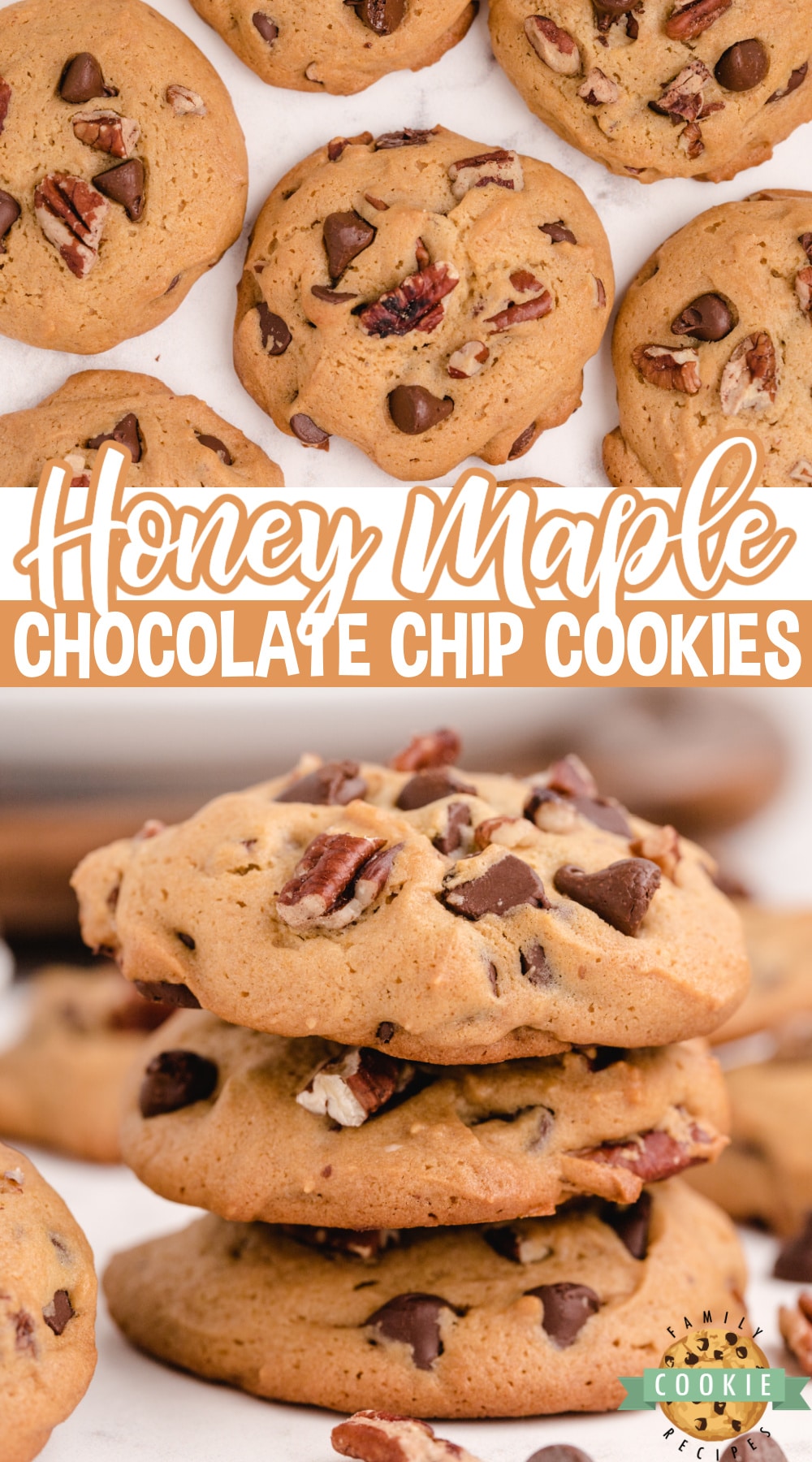 Honey Maple Chocolate Chip Cookies made with honey, maple syrup, pecans and chocolate chips. Amazingly flavorful and unique chocolate chip cookie recipe!



We live in Southern Utah where it is extremely hot in the summer. We've already had several days in the very high 90s and the only way to play outside is if you are wet. This little one would play with water all day long every day if she could. She loves splashing and scooping and I love having something that keeps her busy! Now we just have to find a way to survive the next few months until it's a little more bearable outside.