Butter Pecan Cookies are soft & buttery with fantastic vanilla & cinnamon flavors. Easy cookie recipe for anyone who loves butter pecan ice cream!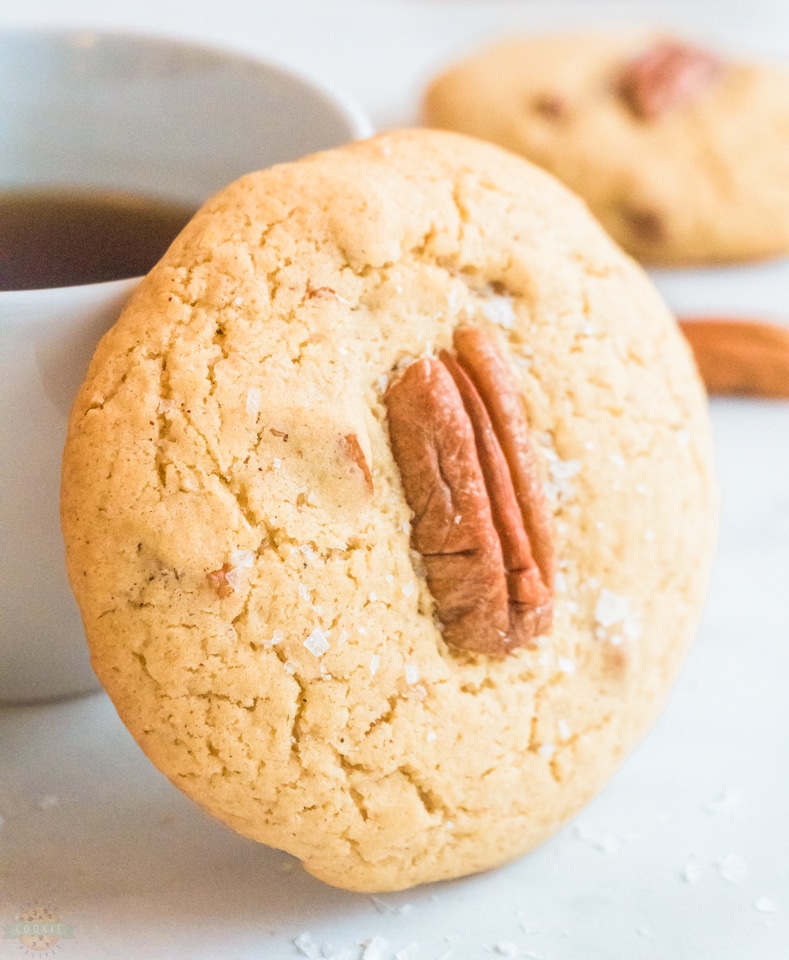 This butter pecan cookie recipe is simple and easy, perfect for novice bakers wanting to add to their cookie jar or for experienced bakers to enjoy something delicious too. This recipe is perfect for everyone and soon we can all enjoy the best pecan cookies with a glass of milk. Sounds great, right?
What are butter pecan cookies?
They're a tasty basic cookie dough recipe that's made so much better thanks to the addition of cornstarch, pecans, and other ingredients all making a sweet and savory bite in every cookie. Pecan cookie recipes are always delicious but butter and pecan are a combination that's always been favored as it's a rich combination that works well together in practically anything from ice cream to syrups and cookies.
Butter Pecan Cookies Ingredients
-Pecans: We need 1/2 cup of pecans to go into the cookie dough so that every bite gets a piece. (you might want more to top the cookies!)
-Butter: One stick (half a cup) of butter will make the cookies richer and tastier in every bite.
-Brown sugar: With 1/2 cup of brown sugar we can make these cookies sweeter and give them the perfect texture.
-Eggs: We need 1 egg plus one egg yolk to get the perfect binder for the cookies.
-Flour: We need 1 1.2 cups of all-purpose flour for the gluten-filled base of this cookie dough recipe.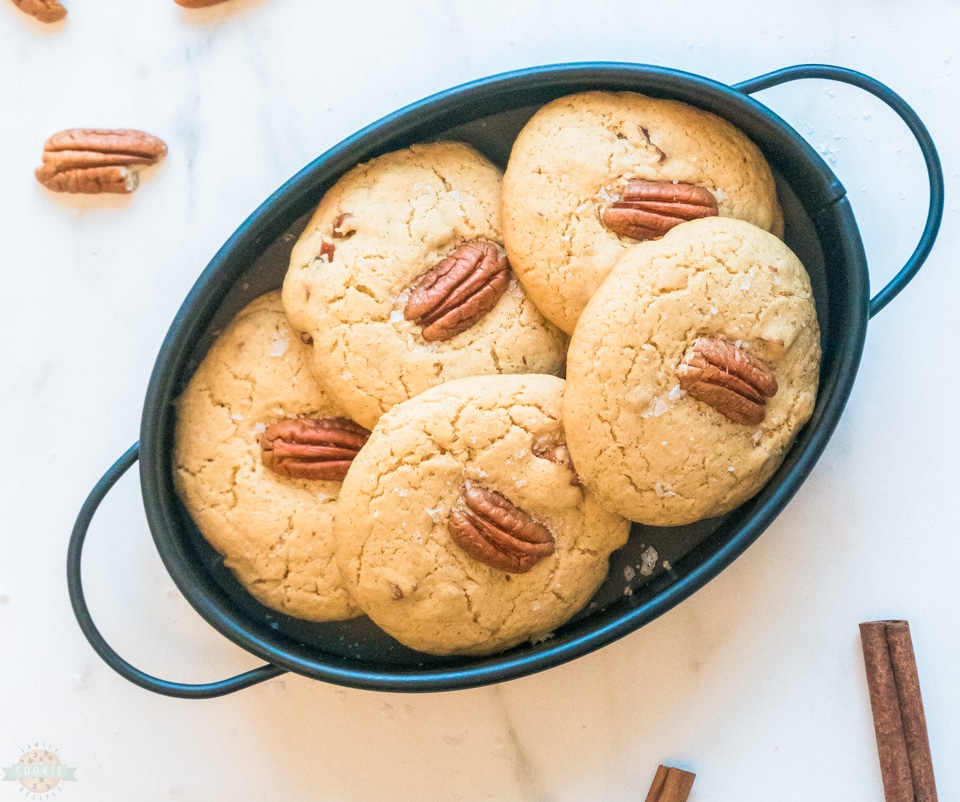 -Cornstarch: One tablespoon of cornstarch added into the dough will help to make the cookies nice and soft.
-Vanilla: A tablespoon of vanilla will enhance the flavors and make the cookies taste great. I like to use high quality vanilla for better tasting results, but you can use what you have on hand.
-Cinnamon: With one tablespoon of cinnamon we can have spiced cookies to make every bite warm and comforting.
-Sea Salt: One pinch of sea salt will help to make these cookies taste better because salt enhances the flavors in the dough recipe.
-Baking Powder: We need 1 teaspoon of baking powder to be the leavening agent in these cookies so that they puff up nicely.
How to make butter pecan cookies
Preheat your oven to 375 degrees F.
In a bowl, melt the butter and mix in the brown sugar, whisking well to combine.
Add in the eggs, beating until the eggs are just combined.
In a large bowl, combine your flour, cornstarch, cinnamon, vanilla, sea salt, and baking powder.
Use a spatula to fold in the flour mixture until just combined.
Fold in the pecans.
Use a large cookie scoop to divide the dough into 2 tablespoon sized balls.
Press a pecan into the top of each cookie dough ball.
Bake in your preheated oven for 8-10 minutes. Enjoy!
Can I Brown the Butter First?
Yes! We love browned butter. What you'll need to do is to melt the stick of butter in a medium saucepan over medium heat. The butter will first melt, then foam. Stirring often, continue cooking the butter just until it turns brown and gives off a delightful nutty aroma. (It smells almost like caramel!)  Cool slightly, then proceed with the recipe.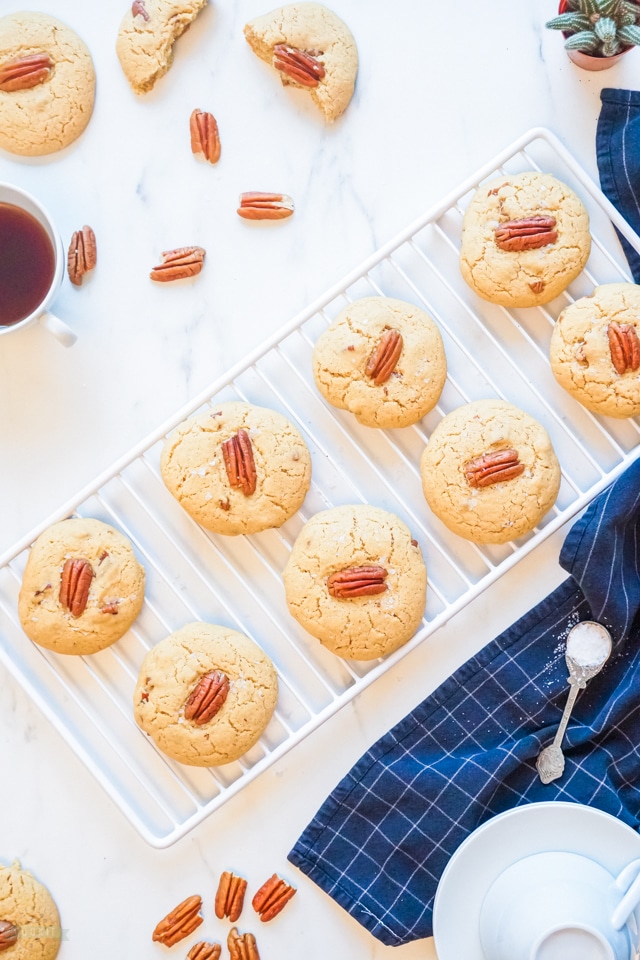 How long are butter pecan cookies good for?
These cookies can last up to a week if held in an airtight container at room temperature.
Can I make the dough in advance?
You can prepare the cookie dough and keep it in a covered bowl in the fridge for up to 3 days in advance. You can roll and bake the dough as directed above when ready.
Can I freeze butter pecan cookies?
Yes, you can freeze the unbaked cookie dough balls or baked and cooled cookies. These cookies can be frozen for up to 3 months in an airtight container in the freezer.
More fabulous cookie recipes to try soon


It's so fun looking back and realizing how much kids have grown. My cute youngest daughter is NOT going to be a big person. Her feel are so small we still shop in the toddler section for shoes!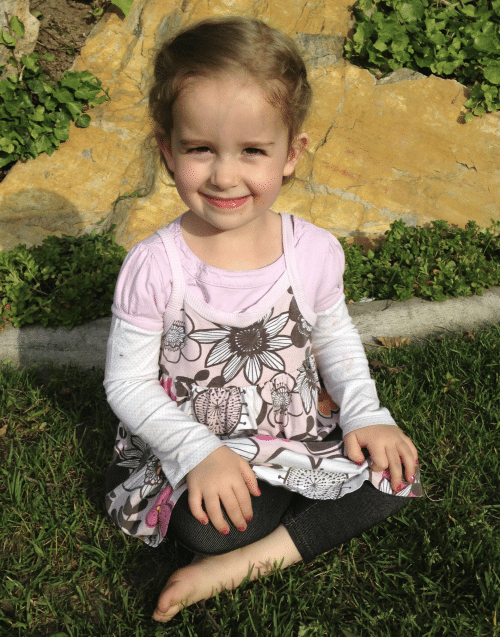 But looking back, I can see that she's changed SO much! Such a cute girl- both then & now.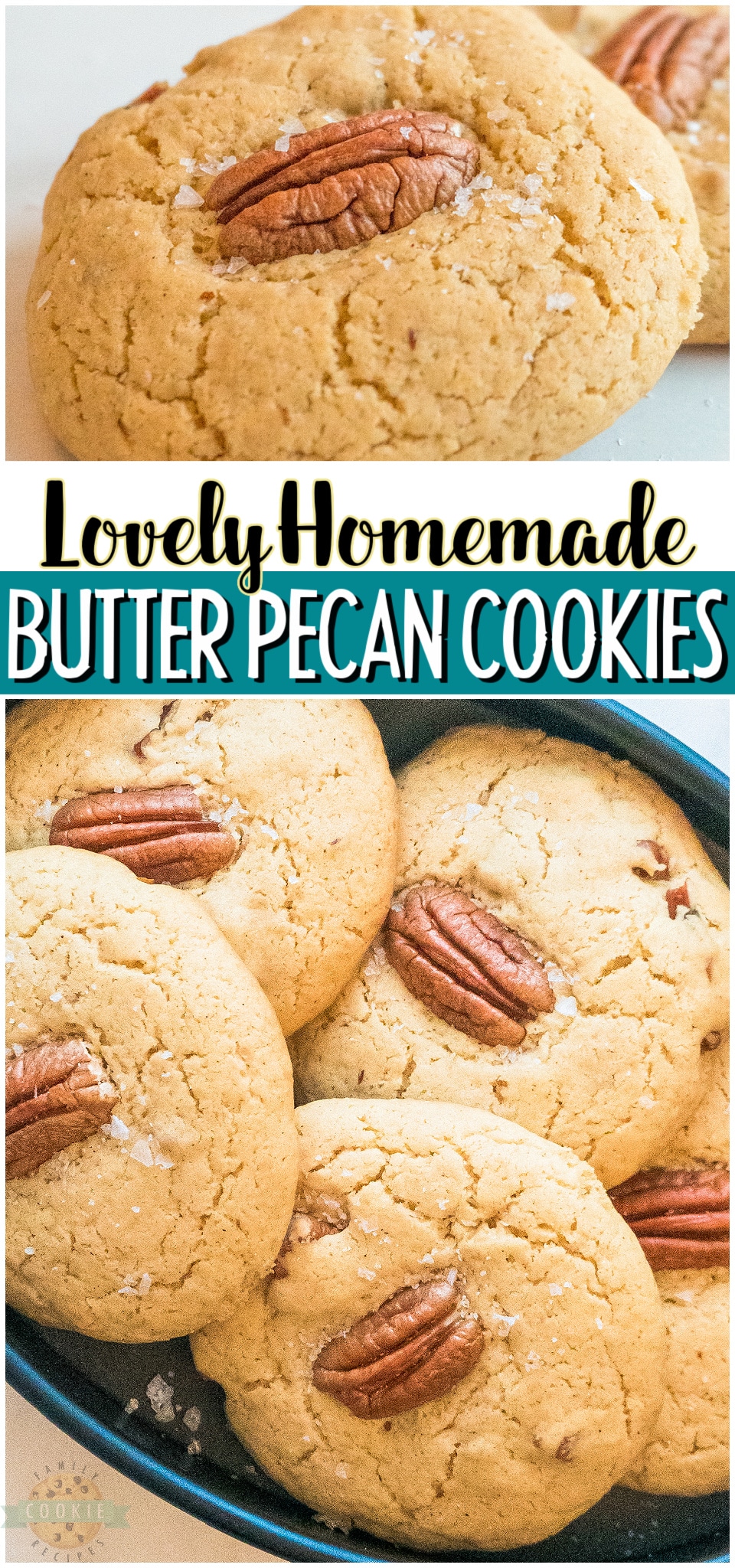 Butter Pecan Cookies are soft & buttery with fantastic vanilla & cinnamon flavors. Easy cookie recipe for anyone who loves butter pecan ice cream!